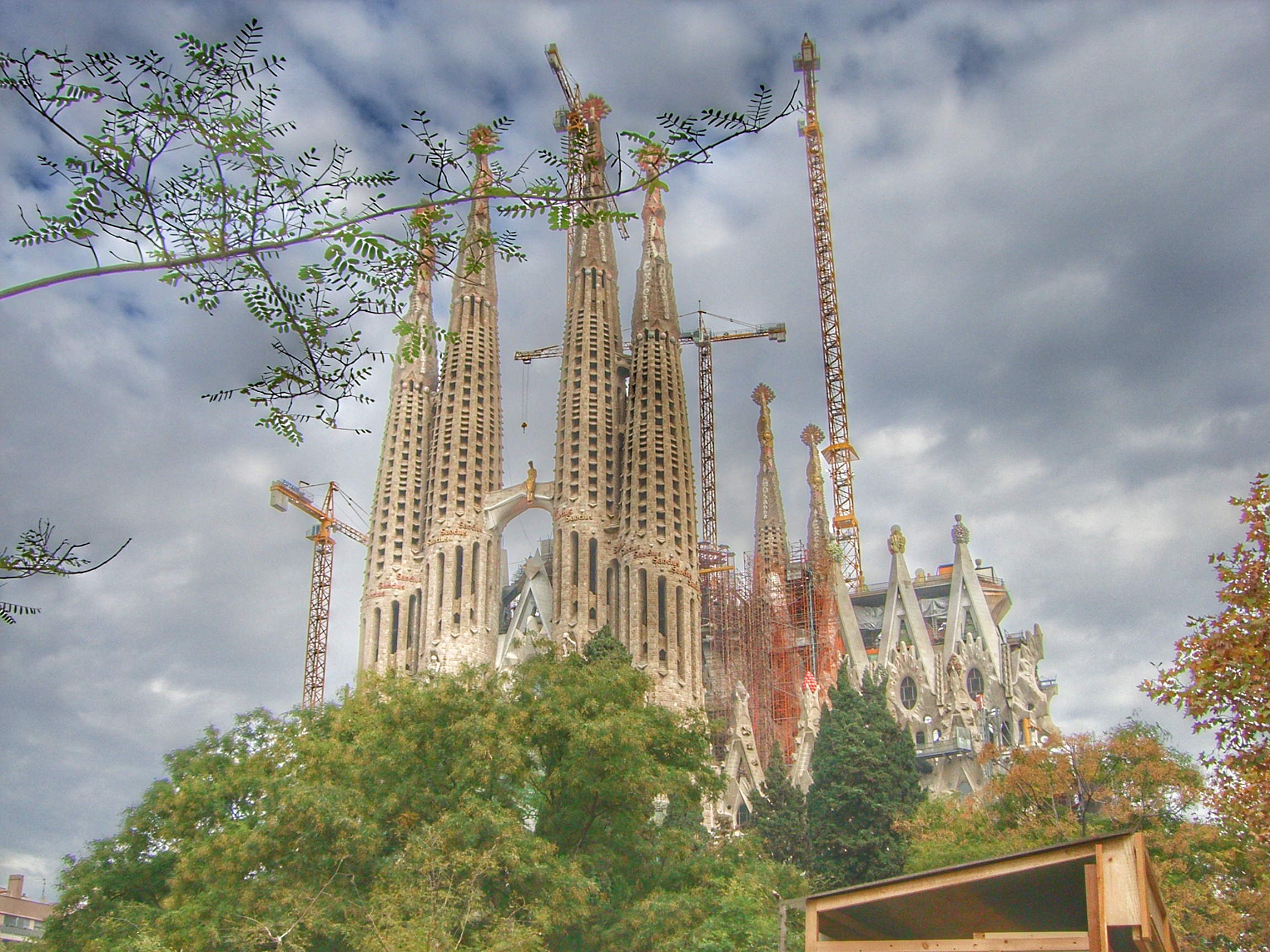 The Expiatory Temple of the Sagrada Familia in Barcelona is, without any doubt, the most important symbol of Barcelona and no traveler should miss out on this visit.
The history of the Sagrada Familia dates back more than 130 years as this temple is built financed by ticket sales and private donations.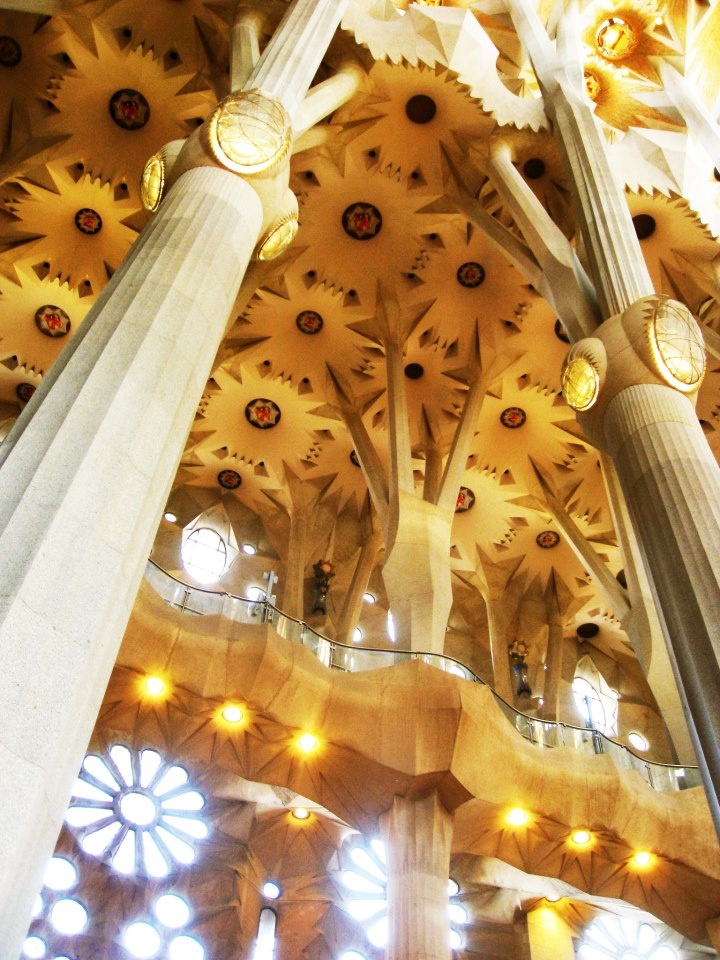 Although the idea for the original temple came from the architect Francisco de Paula del Villar, shortly after the work began, Antoni Gaudí took the reins of the project, to which he dedicated the best years of his professional life.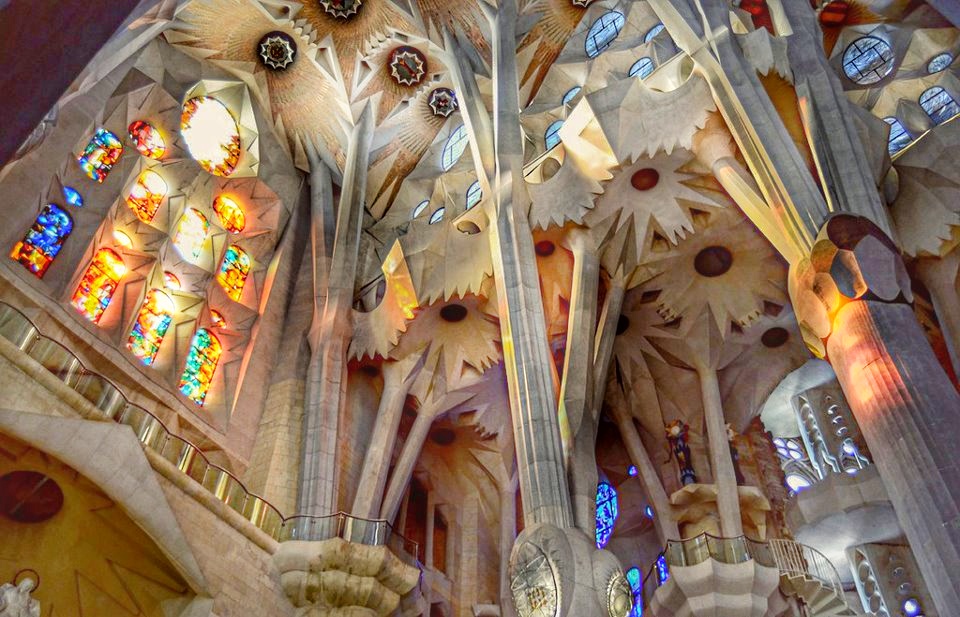 Gaudí dedicated 43 years of his life to the project and knew perfectly well that he would not see his work finished. For this reason, he was in charge of designing the temple down to the last detail.

We will not attempt to try to describe this architecture's master piece, since we think that the only way to understand it is simply by visiting it.